Tipton County Roofing
Your Local Roofing Company
We can supply you with top of the line roofing install and repair services. Don't hesitate to contact us for your free quote today.
87 Joe Joyner Rd, Munford, TN 38058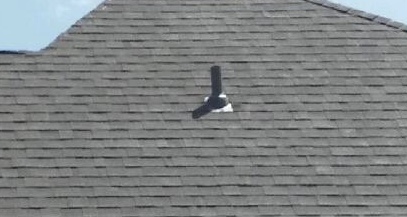 I have lived in Tipton County most of my life. I graduated from Munford High School and the University of Memphis. After a brief period working in management for a large company, I decided to turn my love of working outside and my hobby into a career. I take great pride in providing a great product and service for the best price possible. I am married to Hollie and we have 4 children. We love living in Tipton County.

Call us for your roofing needs.  We will be glad to give you a free estimate on any new install, reroof,  or repair you need to protect what you value.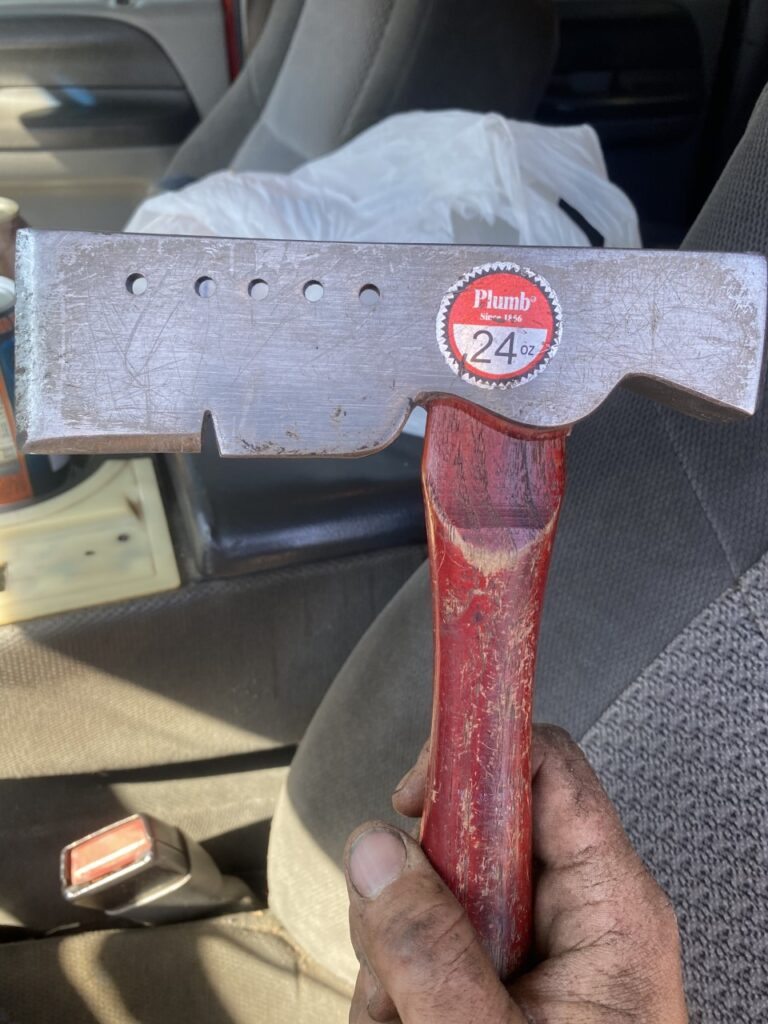 We proudly use hatchets to ensure your roof is completely secure.  Nail guns are also an option if you prefer.

You pick the color or design.
Need help right away!
Give us a call!
All of our work comes with a written warranty!
A leaking roof can spell disaster for any structure. Let us give you peace of mind to protect your home or building.
Tear off. removal of old material, and clean up so we leave your yard and driveway clean.

We're here to help! Call Us Today!